"Welcome To The Music Factory"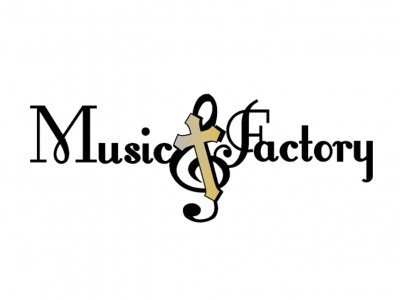 The Music Factory: A Company with over 20 years of experience, designed to meet ALL musical needs by rendering live music and sound for:
Weddings
Conferences
Banquets
Funerals
Church Services
Recordings
Live Bands/Combo
Disc Jockey (DJ), etc
We also offer Music lessons starting at age 5 on the:
Standard Piano
Electric Piano (Keyboard)
Hammond & Other Types of Organs
Lead Guitar
Bass Guitar
Drums
Beginner Vocal Training
Music Theory for the Gospel Musician
Music Ministry Workshops (Choir, Praise Team, and Musicians), etc.






Purpose
:
To stir up the musical gift that is within, transpose the mentality of musicians, so that one's melody can become a ministry; thus forming a Minister of Music.
Mission
:
To establish multiple faith based musical, fine arts, and educational programs in low economical areas for youth, teens, and adults.

To Musically Produce the Best QUALIFIED Sound That Has Ever Come Out Of A Factory; as well as, to Teach a basic theory that is essential to the Perfecting of the musical gift.



Motto
: 
You're Never Too Old To Learn!

Class Name: MOM's School Of Ministry

Class Name Meaning: Minister Of Music (MOM) School of Ministry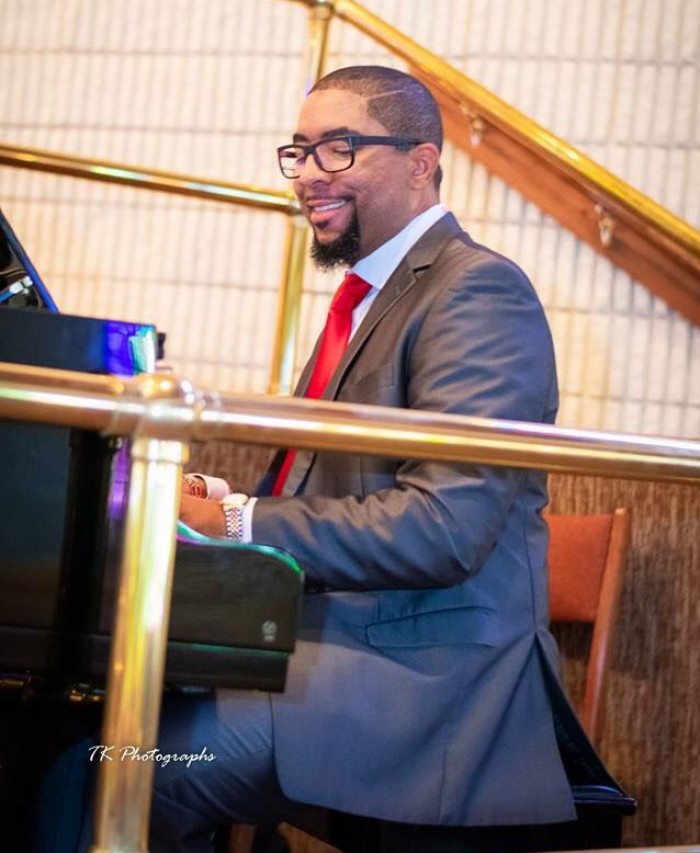 Category:
Students will be classified according to experience level:
             Beginner / Intermediate / Experienced
Class Length (1 on 1):
•20, 30, and 60 Minutes
Cost: Cash or Credit/Debit Card Accepted!!!
•20 minutes Class = $20.00
•30 minutes Class = $30.00
•60 minutes Class = $50.00
Course description: Fundamentals of Music
•Music Terminology
•Locating notes on Piano
•Intervals•Major Scales / Minor scales
•Building Chords (Major, minor, Suspended, Diminished, Augmented, etc.)
•Inversions
•Chord Progressions
•Building Routes/Tri-Tones/Preacher Chords, and much, much more!!!!
Office- (612)-888-BTGJ

"We Teach You To Be Versatile In Your Playing."